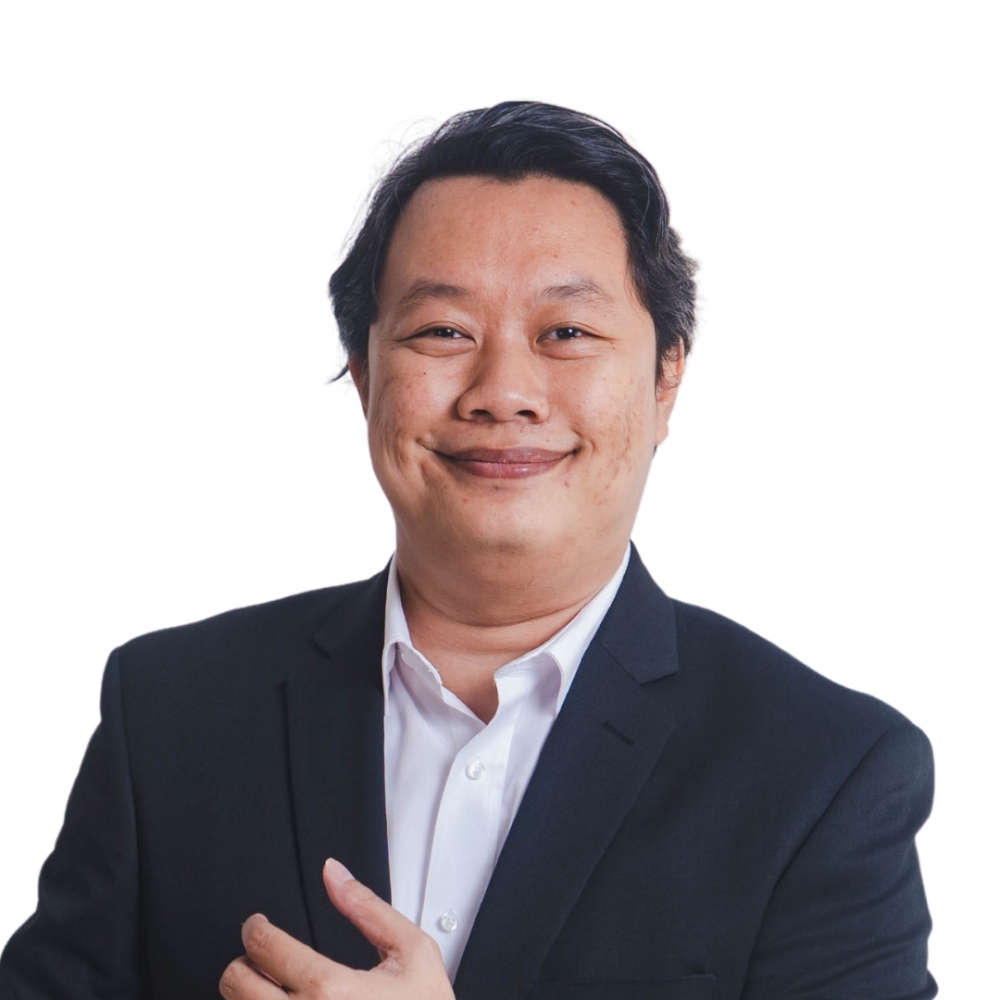 Knowledge Management Officer
About
Stev obtained his master's degree in digital information management from the University of Technology Sydney and his bachelor's degree in library science studies from Universitas Indonesia.
Stev is responsible for designing SMERU's knowledge management (KM) strategy and policy. Previously, he worked collaboratively with the ICT Section to develop a computer-based system for capturing and storing knowledge and information within the institute.
Currently, Stev is working with other staff members under the Institute Secretary to evaluate the knowledge management system, analyze the captured knowledge, and arrange it according to the institute's needs. Other than that, Stev is also responsible for nurturing a knowledge-sharing culture within the institute by hosting a weekly internal sharing session.
Before assuming his current position as a knowledge management officer in 2019, Stev was SMERU's research librarian from 2013 to 2017. Prior to joining SMERU, Stev worked as a librarian for the Prasetiya Mulya Business School and Center for International Forestry Research (CIFOR). In August 2018, Stev was given the opportunity by the Department of Indonesian Studies, The University of Sydney, as a guest speaker to discuss the topic of diversity in Indonesia through its ethnicities.
Knowledge management, information modeling, relational database management, user interface design, administering of Drupal CMSs
Expertise
Knowledge management, information modeling, relational database management, user interface design, administering of Drupal CMSs
Education
University of Technology Sydney – MDInfoM , digital information management
Universitas Indonesia - S.Hum., library science studies