Publications
PUBLICATIONS
We publish a variety of reports, working papers, policy briefs, and other publications for policymakers and the public. Explore our publications dating back to 1998.
In accordance with the Sustainable Development Goals (SDG) No. 8 on Decent Work and Economic Growth, people with and without disabilities have equal rights to access decent and productive jobs.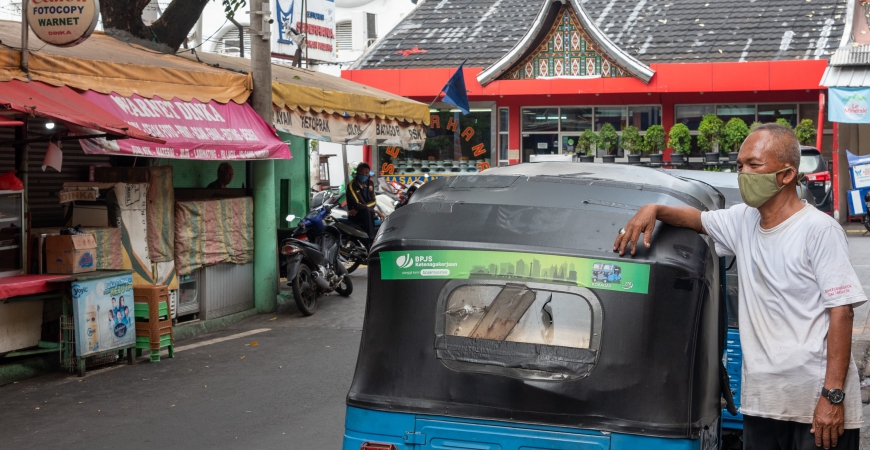 Trust is an important ingredient to improve economic performance and people's welfare by alleviating market failures caused by imperfect information, costly enforcement, or coordination failures.