Latest Publications
PUBLICATIONS
We publish a variety of reports, working papers, policy briefs, and other publications for policymakers and the public. Explore our publications dating back to 1998.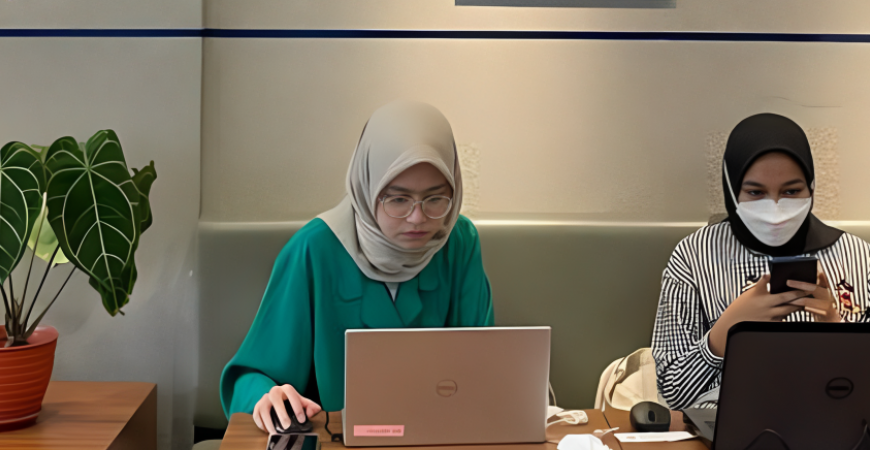 In this paper, we examine the effect of internet availability on five dimensions of women's labor market outcomes in Indonesia, focusing on the heterogeneity in the impact of internet availability on female labor market outcomes.
We attempted to estimate the effect of fuel price increase on poverty and inequality using microsimulations by leveraging information on inflation and household demand.