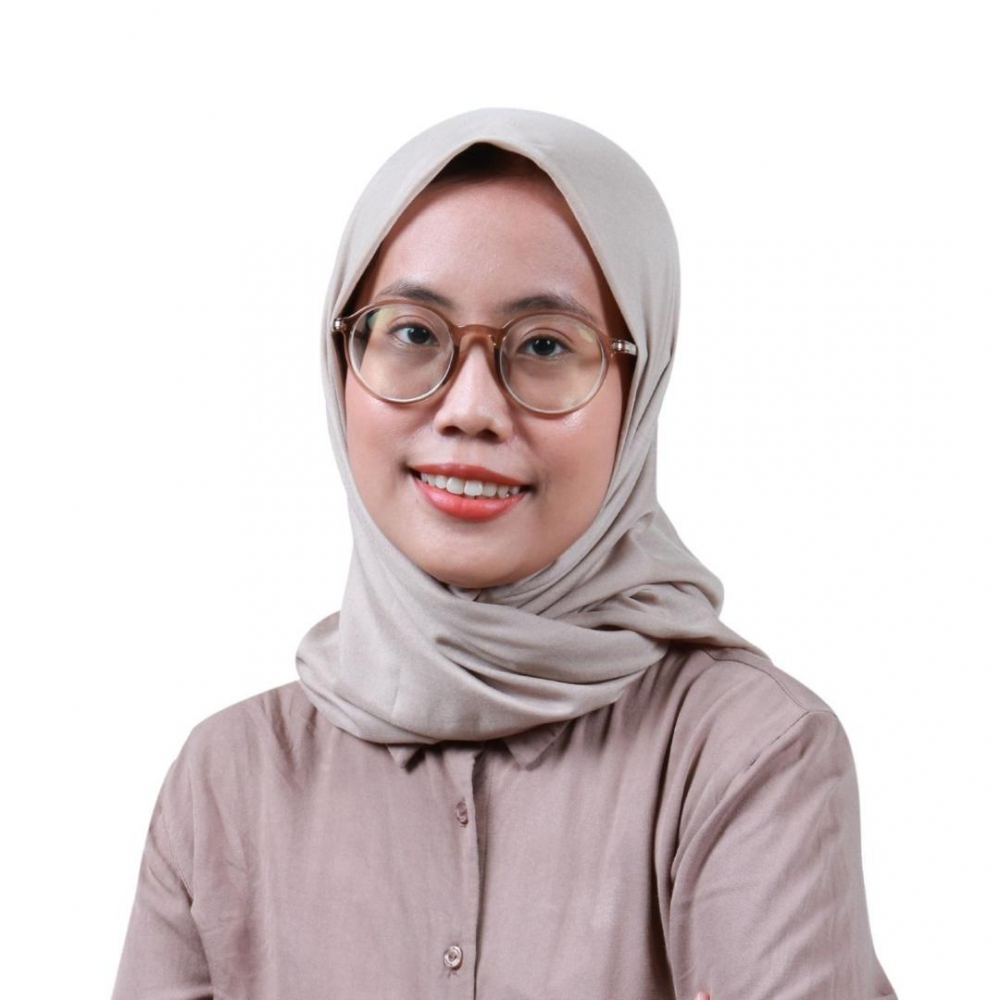 Dimitri Swasthika Nurshadrina
About
Dimitri obtained her bachelor's degree in economics from Universitas Gadjah Mada.
Dimitri is a junior quantitative researcher at SMERU. She is responsible for developing research instruments as well as collecting and analyzing quantitative data. Dimitri is interested in development economics, education economics, and health economics research.
Prior to joining SMERU, Dimitri was a quantitative research officer at Center for Indonesia's Strategic Development Initiatives (CISDI), a nongovernmental organization focusing on primary health care strengthening, tobacco control, and youth engagement. At CISDI, she was involved in several studies on public health and tobacco control.
Expertise
Development economics, econometrics
Education
Universitas Gadjah Mada - S.E., economics