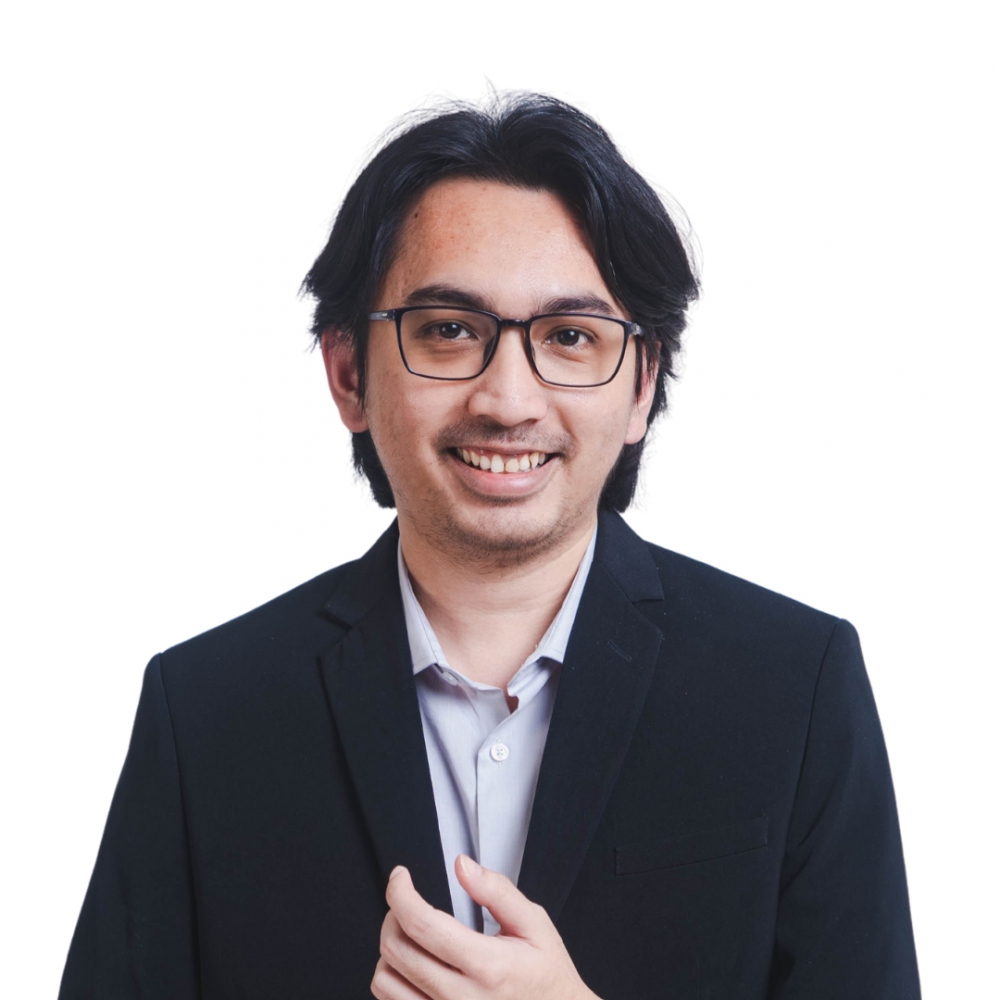 Jimmy Daniel Berlianto Oley
About
Jimmy joined SMERU as a qualitative researcher in 2019. He is responsible for data collection, developing research instruments, and supporting analysis and research findings. His main interests in research include power politics and the nexus of development and peace.
Jimmy had experiences in various social organizations as a social worker and researcher. He was a campaign and fundraising coordinator for Yayasan Rumah Impian Indonesia, a local NGO in Yogyakarta which focuses on education for street children. In addition, he was a research assistant for SUMMIT Institute of Development in Lombok, Indonesia.
Jimmy received a research grant from the Faculty of Social and Political Sciences, Universitas Gadjah Mada, for his thesis titled "Relasi Kuasa dalam Perdagangan Senjata di Sudan Selatan 2013–2016". In 2018, his article "Vulnerabilities of Indonesia's Extractive Industry to Illicit Financial Flows" was selected to be presented at the Anti-Corruption Summit held by the Indonesian Corruption Eradication Commission (KPK) and was published in KPK's Jurnal Antikorupsi INTEGRITAS. Jimmy had another article published in the same journal in 2019, titled "Klientelisme sebagai Perilaku Koruptif dan Demokrasi Banal".
Expertise
Qualitative research in politics, development, and social issues
Education
Universitas Gadjah Mada - BA, international relations
Latest Research and Projects