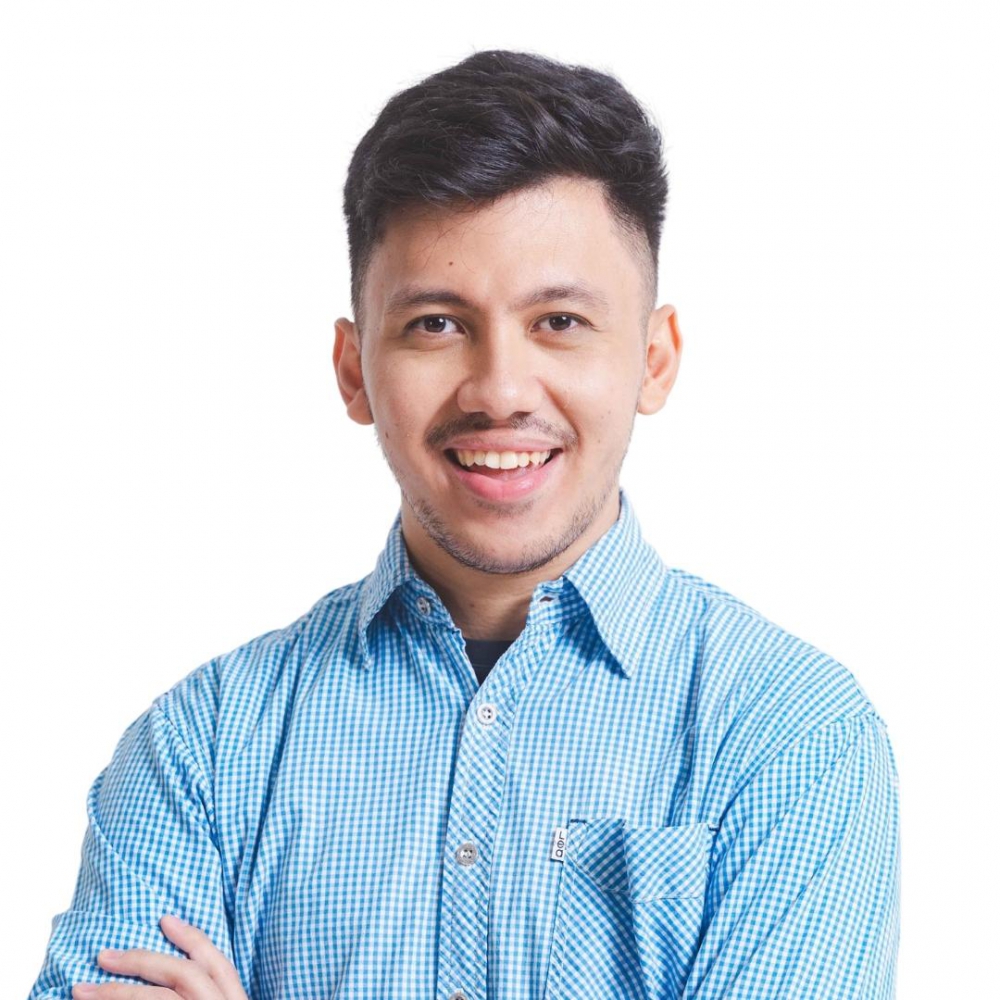 About
Anthony holds a Bachelor of Arts in liberal studies with concentration in mass communications from Oklahoma City University, USA, in collaboration with Management Development Institute of Singapore (MDIS), Singapore. He was awarded the Outstanding Academic Achievement Award (Bronze) with a GPA of 3.7.
Anthony joined SMERU in 2022 as a qualitative researcher, specializing in mixed-method (quantitative and qualitative) research as well as research communication on poverty and inequality. He is responsible for collecting data as well as analyzing and supporting the dissemination of research findings. He strives to bridge research, communication, and development economics to influence policymaking on poverty reduction.
Prior to joining SMERU, Anthony was a journalist at daily English newspaper The Jakarta Post, a researcher at online media Tirto.ID, and a researcher at youth organization Think Policy. 
Anthony won five awards, including the European Union's 2020 EU4Wartawan Award for his article titled "Bagaimana Kesetaraan Gender di Ujung Tanduk Saat Pandemi Menerjang" (How Gender Equality Is at a Tipping Point When the Pandemic Strikes). Besides that, his research titled "Layanan Perbankan Digital Memacu Transaksi, E-Commerce Kecipratan" (Digital Banking Services Boost Transactions, E-Commerce Gets a Share) was in the Top 10 Nominations for Online Media Articles for the 2021 Anugerah Jurnalistik Kominfo (AJK) Award. In 2021, international nonprofit organization Climate Tracker selected him out of 900 applicants as one of the eight fellows who reported live from the 26th UN Climate Change Conference of the Parties (COP26) in Glasgow, Scotland. 
Expertise
Mixed-method research, research communication on poverty and inequality
Education
Oklahoma City University in collaboration with Management Development Institute of Singapore (MDIS) – B.A., liberal studies with concentration in mass communications