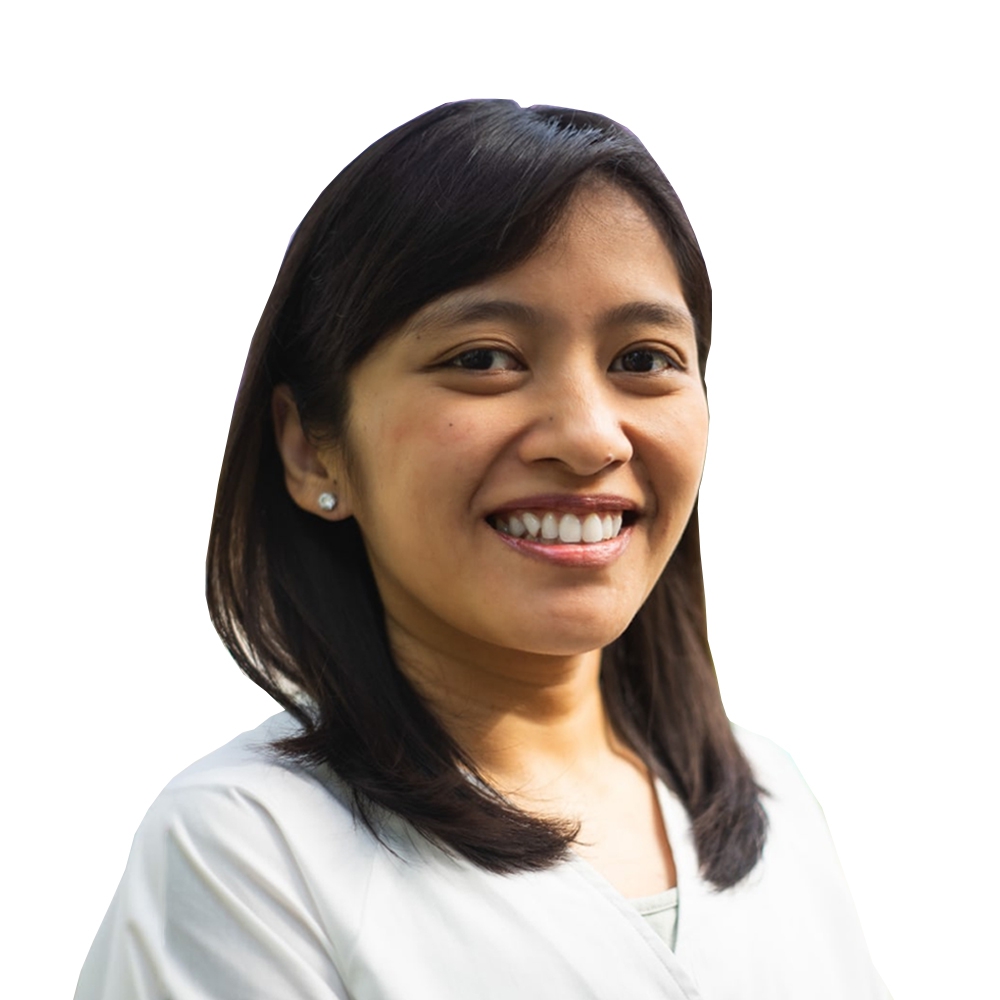 Head of Research Department
About
Niken is a senior researcher specializing in quantitative methodology. She is highly skilled in data analysis and using statistical software, such as STATA. Niken also has expertise in impact evaluation of public policy, development of household survey, and the use of econometrics for policy analysis. She is responsible for leading several household surveys carried out by SMERU.
Niken's main research interests include female-headed households, migration, inequality, and social assistance programs. She was the team leader for the baseline and midline studies, as well as the development of the module of the longitudinal study of poor women and their households in relation to the five MAMPU thematic areas: (i) improving women's access to government social protection programs; (ii) increasing women's access to jobs and removing workplace discrimination; (iii) improving conditions for women's overseas labor migration; (iv) strengthening women's leadership for better maternal and reproductive health; and (v) strengthening women's leadership to reduce violence against women.
After finishing her undergraduate study, Niken worked as an auditor at the Ernst and Young Indonesia. Her passion in development economics brought her to a career change as she decided to join Bank Indonesia as a research assistant before pursuing her graduate study in Paris.
In 2012 she received the best thesis award for the master program of Economics and Public Policy. Her thesis, titled 'Migration, Money, and Education', examines the impact of migration and remittance on children's schooling in Senegal by applying the propensity score matching (PSM) to correct potential selection bias among migrants and remitters.
Expertise
Impact evaluation of public policy, development of household survey, and the use of econometrics for policy analysis
Education
Sciences Po - M.Sc., economics and public policy
Universitas Indonesia - B.A., economics