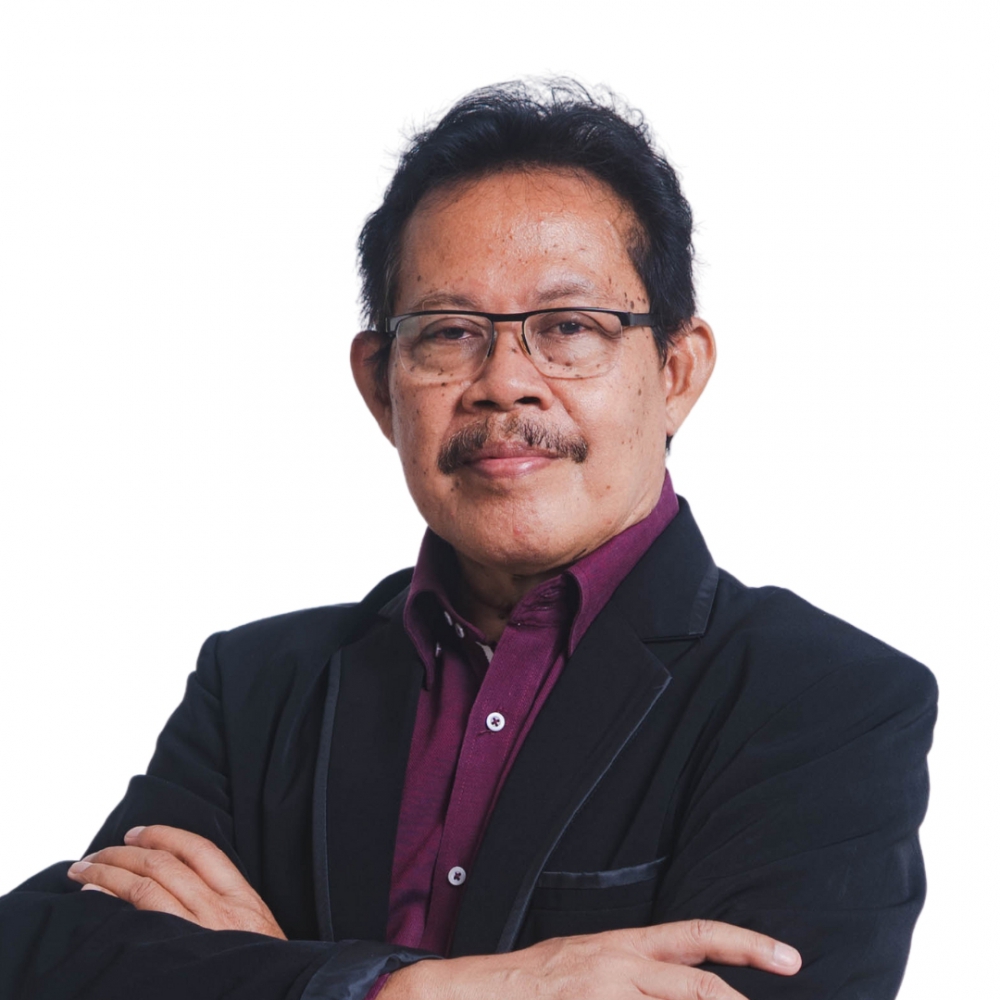 About
Akhmadi obtained his master's degree in agricultural economic science from Bogor Agricultural Institute (now IPB University) and his bachelor's degree in economics and development studies (now economics) from Universitas Gadjah Mada.
Akhmadi is a qualitative researcher specializing in poverty, social protection, education, and rural development. His activities include making research proposals, making research instruments, conducting field research, analyzing data, writing research reports, and presenting research results to stakeholders. In addition, he is also involved in building relations with research institutions, universities, and the government (central and regional) with regards to research and its results. He has been with SMERU since the institute was first founded.
Most of Akhmadi's works are monitoring and evaluation studies of development policies and programs for the poor and vulnerable communities. He is experienced in coordinating studies in the fields of social protection for the poor and vulnerable, education, and rural development.
Prior to joining SMERU, Akhmadi worked as a researcher at the Center for Policy and Implementation Studies (CPIS).
Expertise
Poverty, social protection, education, rural development
Education
Bogor Agricultural University - M.Si., agricultural economics
Universitas Gadjah Mada - S.E., economics and development studies
Latest Research and Projects