Children, Adolescence & Youth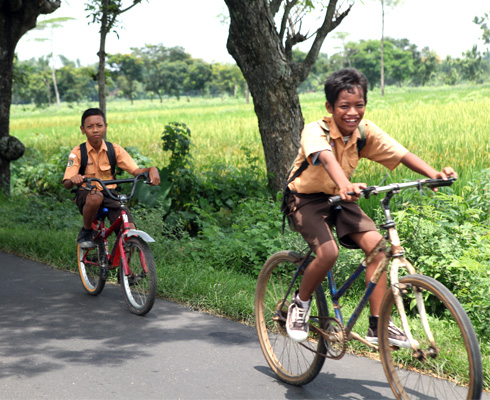 Children are the most fruitful point of intervention in the inter-generational transmission of poverty. Indonesia has made significant improvements in child welfare by providing social assistance targeting children and youth, including food security programs, scholarships, and cash transfer schemes. But there is more work to be done.
In addition to hosting conferences and forums on child welfare and social protection, SMERU has a number of ongoing research partnerships with UNICEF which address the complex determinants of child poverty, including health and social protection provisions, access to education, and the effects of care-giving arrangements in the absence of birth parents.
Pages