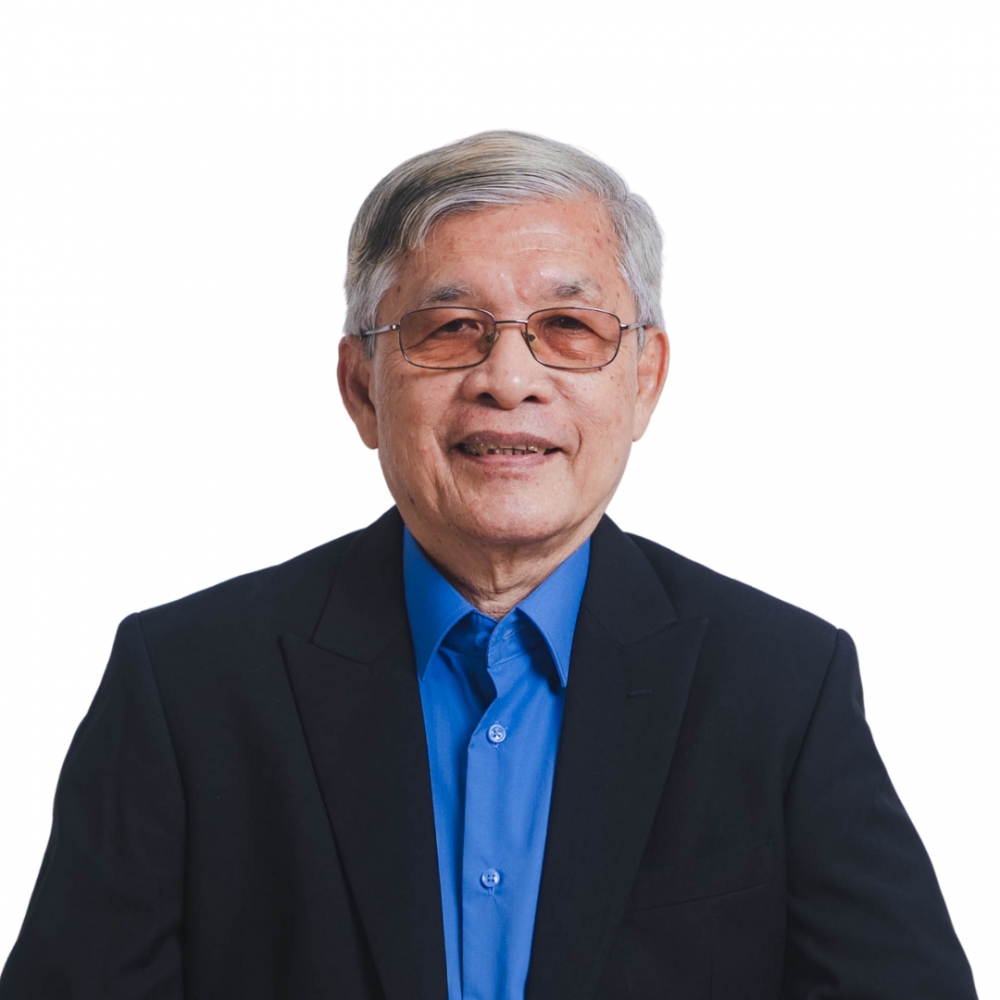 Honorary Senior Research Fellow
About
Syaikhu obtained his Ph.D. in development sociology from Cornell University, the United States, in 1991 with a dissertation titled "Linking Organizational Culture to Staff Actions: The Case of the Section Irrigation Offices in Yogyakarta Province, Indonesia." Previously, he earned his M.P.S. degree from the same university in 1998 with a project report titled "A Typology for Categorizing the Performances of Government Aid to Rural Communities: A Review of Some Projects of Indonesian Government Aid."
As an honorary senior research fellow, Syaikhu takes on responsibility for carrying out research activities specifically assigned by the Director of The SMERU Research Institute. Syaikhu is one of SMERU's founders and is now a member of SMERU's Trustees. Among Syaikhu's research specialties are public policy and poverty analysis. His research interests include local governance, citizen participation, and education.
Before joining SMERU, Syaikhu was a lecturer at Sriwijaya University, Palembang. Prior to that, he was a researcher at the Center for Policy and Implementation Studies (CPIS) and Social Monitoring and Early Response Unit (SMERU), World Bank, Jakarta.
Syaikhu was awarded the best graduate of a one-year research training program at the Social Sciences Research Center, Banda Aceh, in 1976. The training was attended by 12 lecturers from various Indonesian universities.
Expertise
Rural sociology, development sociology
Education
Cornell University - Ph.D., development sociology
Cornell University - M.S., rural sociology
Yogyakarta Institute of Teacher Education and Educational Sciences (now Yogyakarta State University) – Drs., economics
Latest Research and Projects