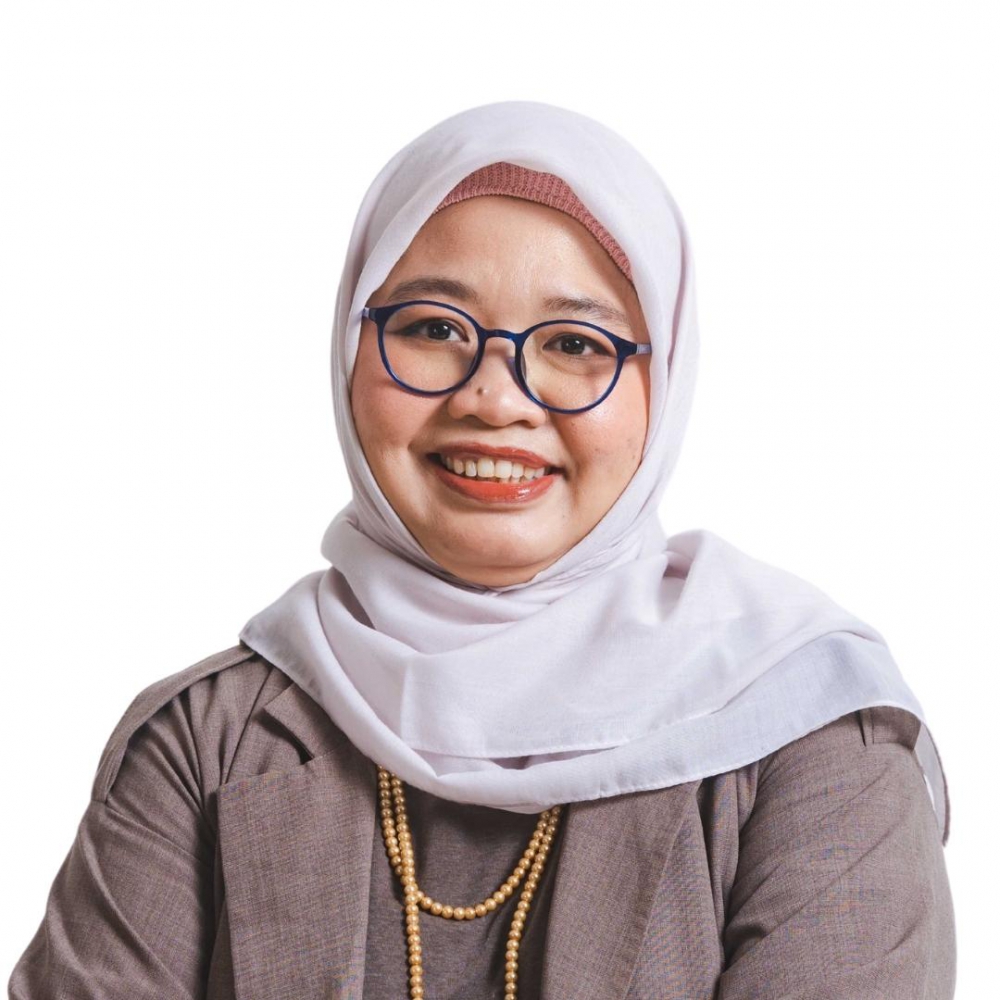 Deputy Director of Research and Outreach
About
Athia was named deputy director of research and outreach in August 2019. She is responsible for the development and implementation of SMERU's outreach initiatives with varying timelines, budgets, and funders. Her role includes strengthening the organization's partnerships with government offices, funders, as well as nongovernmental organizations.
Athia has more than eleven years of experience working in the development sector and conducting applied economic research in the areas of poverty, inequality, social protection, health economics, and development economics. Her work has been published in a number of peer-reviewed journals, including the Journal of Economic Development and Cultural Change, Health Policy and Planning, and Health Economics.
Prior to joining SMERU, Athia worked as an economic analyst and a research assistant.
Education
University of Warwick - M.Sc., economics
Universitas Gadjah Mada - S.E., economics
Latest Research and Projects