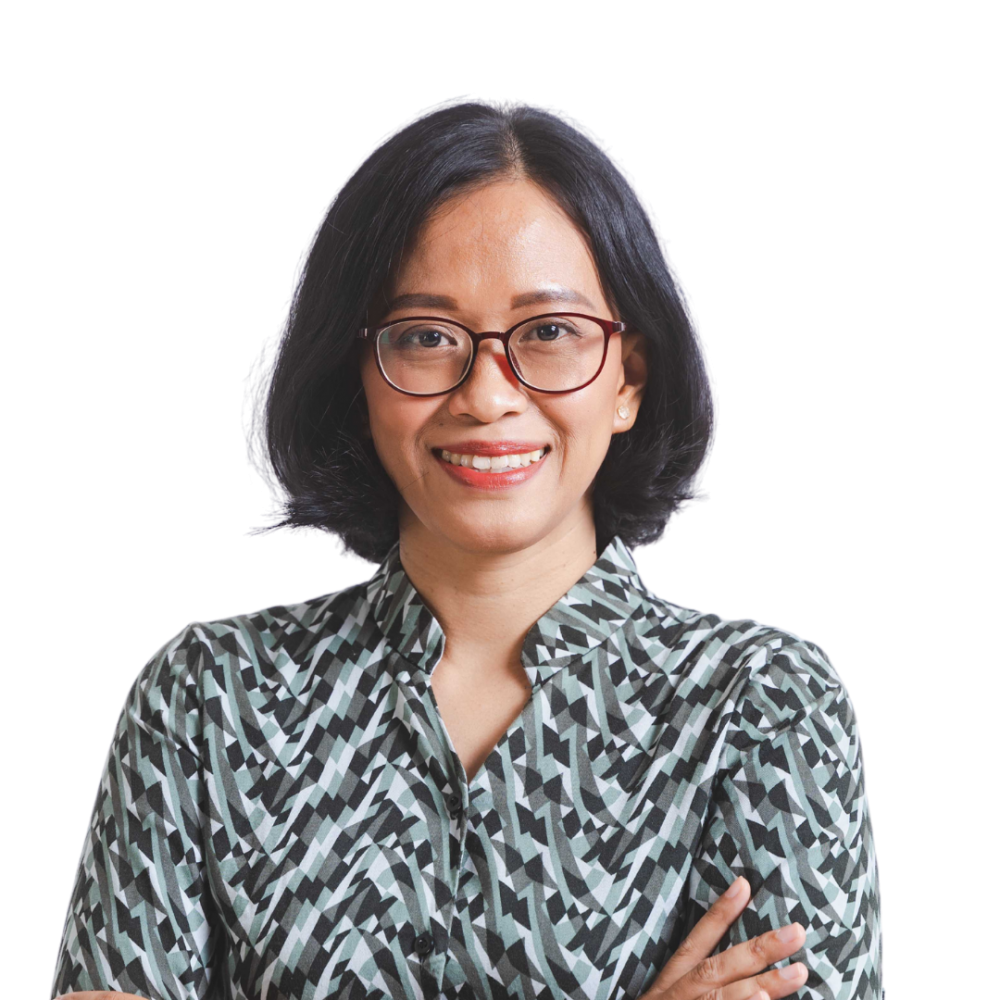 About
Riri is a quantitative researcher focusing on applied econometrics in microeconomics. She is highly skilled  in statistical software, such as STATA, and possesses good knowledge of CSPro. Riri has experiences in managing surveys and is knowledgeable on Indonesian datasets, such as the National Socioeconomic Survey (Susenas).  
Riri is also experienced in researching education, particularly on the issues relating to teachers. She was involved in A Study on Teacher Absenteeism and the Independent Impact Evaluation of the KINERJA Program – Endline. She is part of the RISE Programme in Indonesia team, where she leads the study that examines the impact of in-service teacher education program on the quality of teacher candidates. Riri is responsible for the design of the study, development of instrument, and analysis.
Asri's paper "Does Eliminating Gasoline Subsidy Reduce Inequality? Lessons from Indonesian 'Big-Bang' Fuel Subsidy Reform" was chosen as the winner of the 2017 Indonesia Development Forum's call for paper.
Expertise
Applied econometrics in microeconomics, education
Education
University of Queensland - M.Econ., economics
Universitas Indonesia - S.E., economics